This FRIDAY: Do not miss Engaging Speakers First meeting Of The Year at Pilot Pete's in Schaumburg January 8th, 2016
Engaging Speakers Schaumburg January 2016
Friday, January 8, 2016 from 11:00 AM to 1:00 PM (CST)
** OPEN NETWORKING UNTIL 11:30AM **
January Speakers
Glenn A. Smith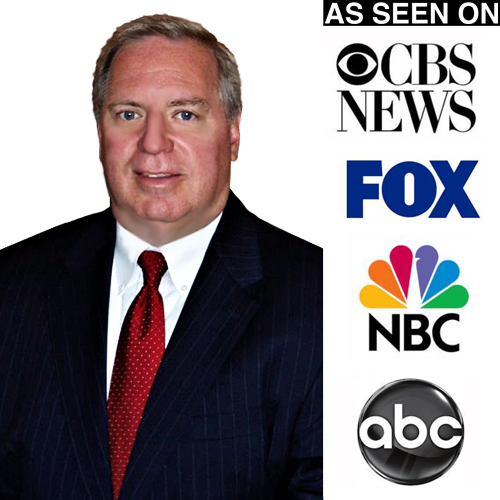 How to Make 2016 Your Best Year Ever
Getting off to a FAST START is the BEST thing you can do for Business, YOUR SELF, YOUR FAMILY and YOUR LIFE!
The actions you take and the results you get in the 1st quarter of the year will determine your SUCCESS in the year!
Learn the 3 Key Things You Need to Succeed
Learn to FOCUS Like a Peak Performer
Create a BIG Goal for 2016
Glenn has over 35 years of experience including, 17 years of coaching and consulting and over 8 years of C-level management experience in both public and private sectors. His clients range in size from the small business to $600M in revenue. His passion is helping small business owners reach and exceed their goals and dreams.
Tajuana Ross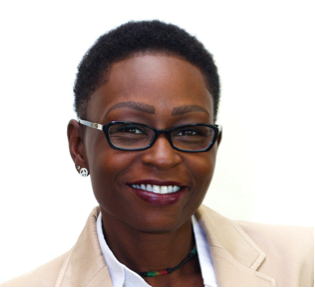 Periscope for Beginners – From the Download to the Broadcast
What exactly is this Periscope thing? It launched in March 2014 and it's been making waves ever since. Twitter owns Periscope and it's the fastest growing social media platform of all time.
Come out Friday for a tutorial on the basics of Periscope – from downloading it to broadcasting live. You'll learn:
How to log in, navigate and search
How to view Scopes
How to comment and give hearts
How to broadcast live
How to save your Scopes for more than 24 hours
By the end of this presentation, you'll be thinking of ways to incorporate Periscope into your business strategy!
Class is in session…so bring your "smarter-than-you-devices" (your smart phones) and be ready to take copious notes!
Bio:
Entrepreneurs and Wantrepreneurs hire Tajuana Ross when they're stuck. She's the President/CEO of Get Over Yourself Career and Life Coaching, Inc., the #1 Best Selling Author of Class Is Now In Session…Your 21 LinkedIn Questions Answered, Host of the Podcast The LinkedIn Professor – Schooling You on Building and Engaging Your Network,Host of the Radio Show I Call Bulls*#t – Remix Your Negative Self-Talk and a Professional Speaker.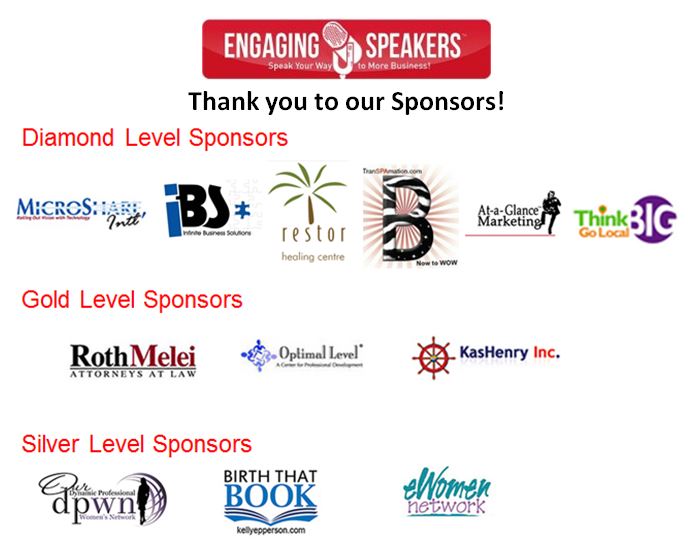 # # #
Tracey Bond is the Chief Publicist of Record for EngagingSpeakers.com Member Organization
For more information or media requests for interviews, press credentials, etc. please contact Tracey Bond via the form below: