DOn't forget Engaging Speakers Virtual Meeting Tonight Featuring Member Beatrice Bruno |EngagaingSpeakers.com
January 2016 Virtual Meeting Presenter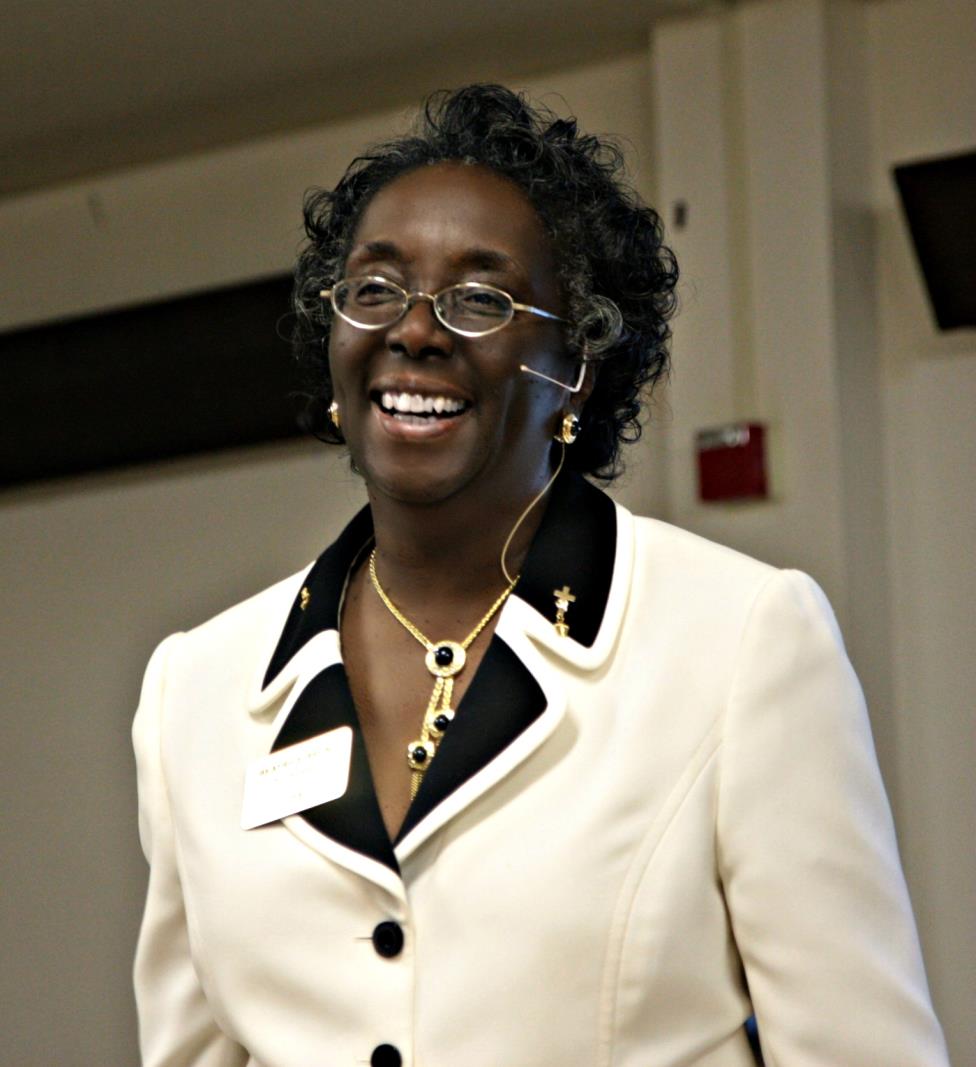 Beatrice Bruno
It's Your RUNning Season! RUN!
When Secretatriat, yes the horse, ran the Belmont, he shocked everyone when he came out of the starting gate. Even his owner thought he was running too fast. Who is telling you that you are running too fast? Who are we to tell anyone he/she is running too fast? This is your running season. It's your time to RUN, flat out, and reach the heights you were created to reach. The Drill Sergeant of Life is here to help you RUNas never before.
Recognize the season(s) you are coming out of, are currently in, and going to.
Utilize everything you have learned (the good, bad, and indifferent) as you move forward
Neutralize those negative voices (especially the ones in your own head) so you can reach your ultimate potential.
Beatrice Bruno is an Army Veteran but always and forever a Drill Sergeant. While serving as a Drill Sergeant on active duty, Beatrice trained and helped transform over 2000 young men and women from civilian to soldier. She has now brought that same expertise to the marketplace and ready to help you get your rear in gear, help you get over your excuses and procrastination and be ALL you were called and created to be on the Battlefield of Life!
 Thank you to our Sponsors!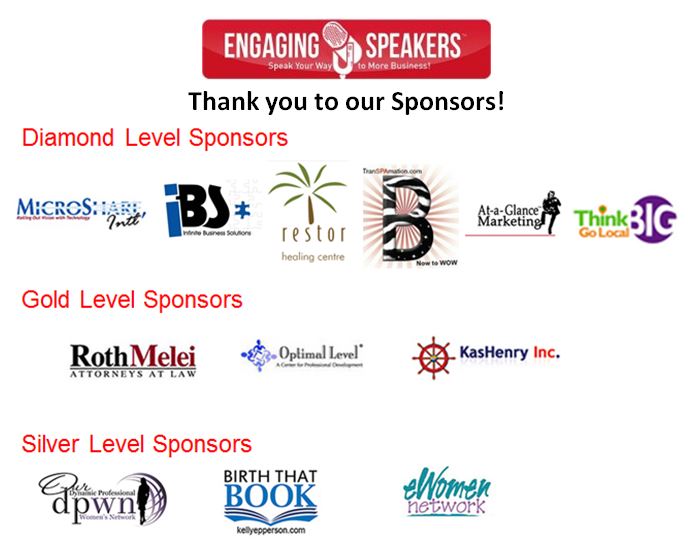 Have questions about Engaging Speakers Virtual Meeting January 2016?
PRESS AND MEDIA OPPORTUNITIES ARE AVAILABLE
MEDIA CONTACT: Tracey Bond, PhJrn is the Official Publicist of Record For EngagingSpeakers.com